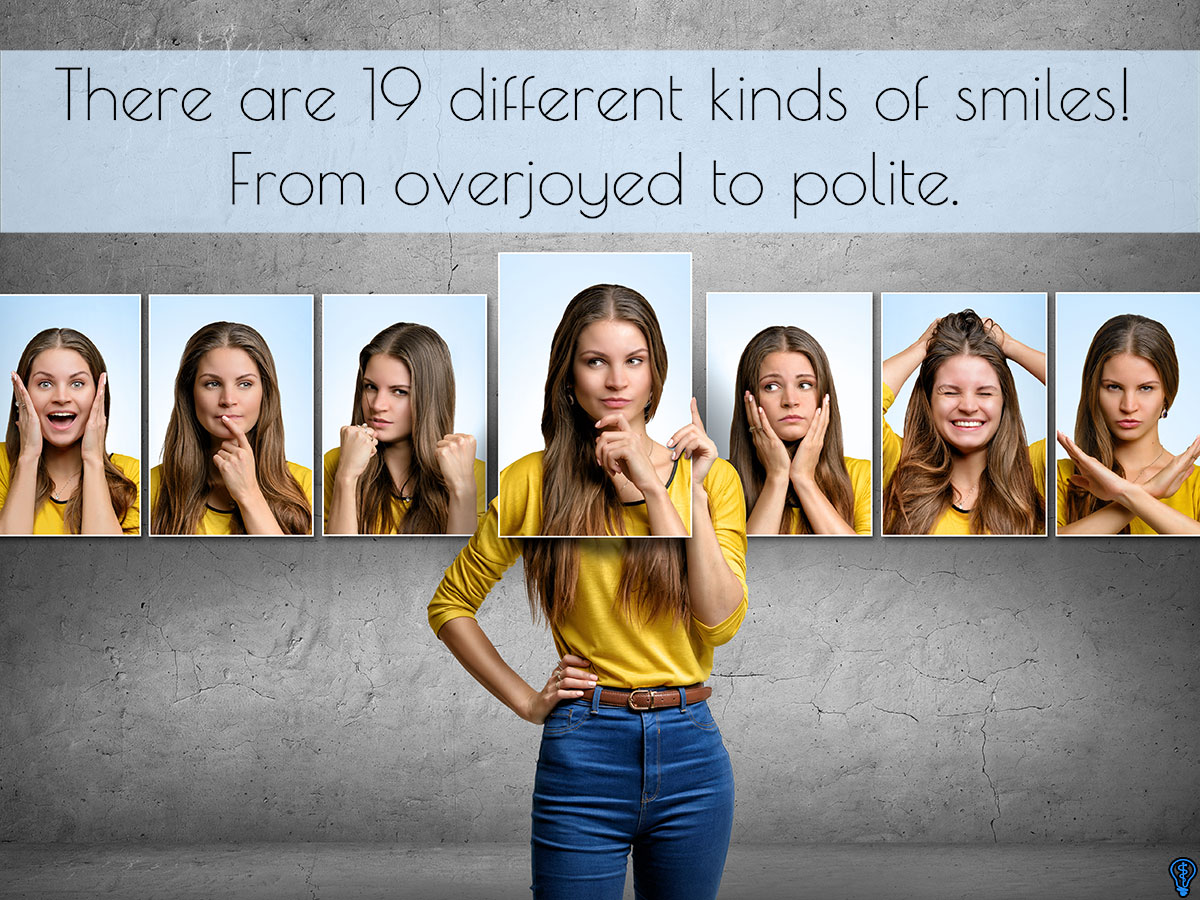 While taking care of a dental implant is relatively easy, one needs to be careful and keep the teeth in strong shape.
Dental Implant Restoration
Dental implant restorations not only replace missing teeth, but they are sturdy and long-lasting. Invest in a dental solution for your missing teeth that does not require extra cleaning steps or excessive checkups.
Dental Implant Restoration
Carlos E. Sanchez, DDS
At Carlos E. Sanchez, DDS in Tracy, we work to customize your treatment to match your needs and schedule where possible. Our professional staff aims to create a calm atmosphere for you during the appointment and treatment process. We will identify any dental issues you are struggling with and work with you to find the solution that works best for you.
Our staff seeks to create a comforting environment at the office to ease patients into the procedure. We can help prevent damage to your teeth and set you on track for a lifetime of quality oral health. At Carlos E. Sanchez, DDS, your dental health is our prime concern.
---
Related Posts
October 15, 2019
You have had problems with a tooth before. From cavities to chips or even to breaks, dentists can treat a variety of issues. What happens if you knock teeth out altogether? Even though it may …
---