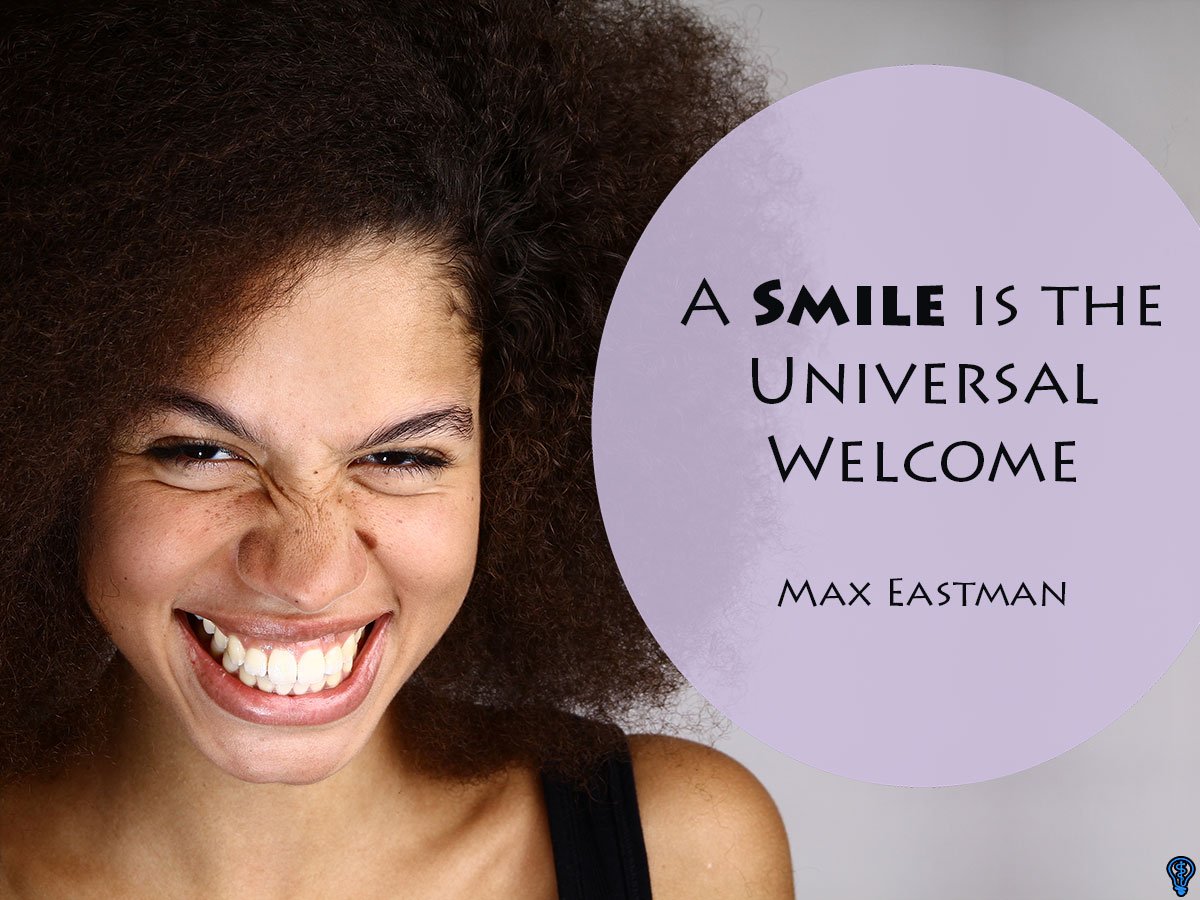 People often fall for false dental information and miss out on the chance for proper dental hygiene.
Helpful Dental Information
We offer helpful dental information such as the fact that you need to floss before brushing for any real effect. The flossing releases food particles from between teeth that the brush cleans up.
Helpful Dental Information
Carlos E. Sanchez, DDS
At Carlos E. Sanchez, DDS in Tracy, we work to customize your treatment to match your needs and schedule where possible. Our professional staff aims to create a calm atmosphere for you during the appointment and treatment process. We will identify any dental issues you are struggling with and work with you to find the solution that works best for you.
Our staff seeks to create a comforting environment at the office to ease patients into the procedure. We can help prevent damage to your teeth and set you on track for a lifetime of quality oral health. At Carlos E. Sanchez, DDS, your dental health is our prime concern.
---
Related Posts
July 16, 2018
A pediatric dental check-up is more important than many parents realize. It allows us to ensure that a child's teeth are coming in properly and allows us to clean their teeth to prevent the likelihood …
---